Senyuan integrates the lofty concept "serving the society and contributing to the country" in its corporate culture ever since its inception.
In 2002, to fulfill its social responsibility, Senyuan acquired and reorganized the State-owned Henan Benma Group which was on the verge of bankruptcy and publicly promised that the company would lay off no one and keep the brand. Thus the 3600 employees kept their jobs and the company also made up the deficits and get surpluses, which became a typical case of state-owned enterprise acquisition by private enterprise. In October 2007, Senyuan Group invested 6 million Yuan and built Yulin Senyuan Hope School. In May 2008, Senyuan organized donation activity and raised cash and daily supplies valued 3 million Yuan for the Wenchuan Earthquake. In May 2012, Senyuan donated 10 million Yuan for Tsinghua University's new building project.

Senyuan also participated in various activities for China's rural construction, and set up Senyuan Scholarship Foundation, Hope Project Foundation of Henan Province, Assistance Foundation for Undergraduates of Tsinghua University, etc. and Senyuan has donated more than 70 million Yuan altogether.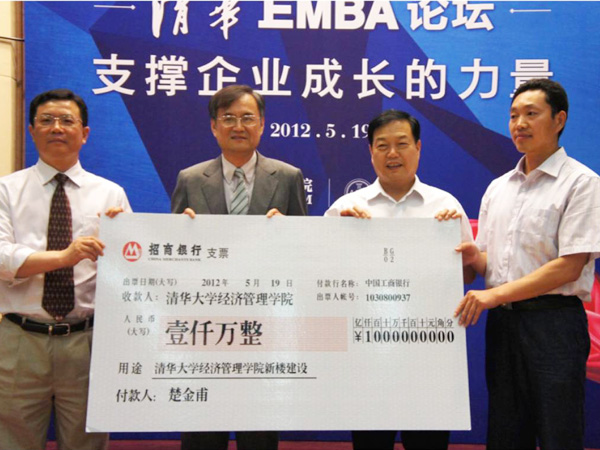 Donate 10 million Yuan to Tsinghua University
Inauguration of Hope Primary School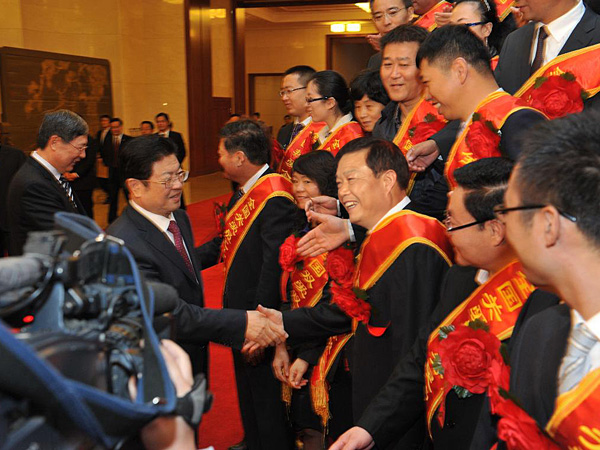 Excellent Entrepreneurs in Caring the Staff